Our Nursery is specifically designed for babies and young toddlers from, 6 weeks to 24 months, where they start their learning journey in safe and enjoyable environments.
Our Pre Kindergarten program is designed to meet the needs of children from 4 to 5 years that supports each student as he or she develops confidence in learning.
Our diverse and age appropriate subjects in Kindergarten allows for children, 5 - 6 years old, to move to elementary school socially and mentally prepared with the skills they will need to be successful.
In the summer months, Joyland Preschool & Kindergarten Center is transformed into a Day Camp for all students from 6 weeks to 13 years.
Our Philosophy
Instilling a love for school and learning is at the heart of all of our Wonderland Preschool programs. We believe in providing a safe, structured, inclusive setting that supports, encourages and inspires each child. Our fundamental belief that children learn best through meaningful play is reflected in a child-centered program that integrates the cognitive, social, physical, emotional, language, self-help and aesthetic areas for the total development of the child.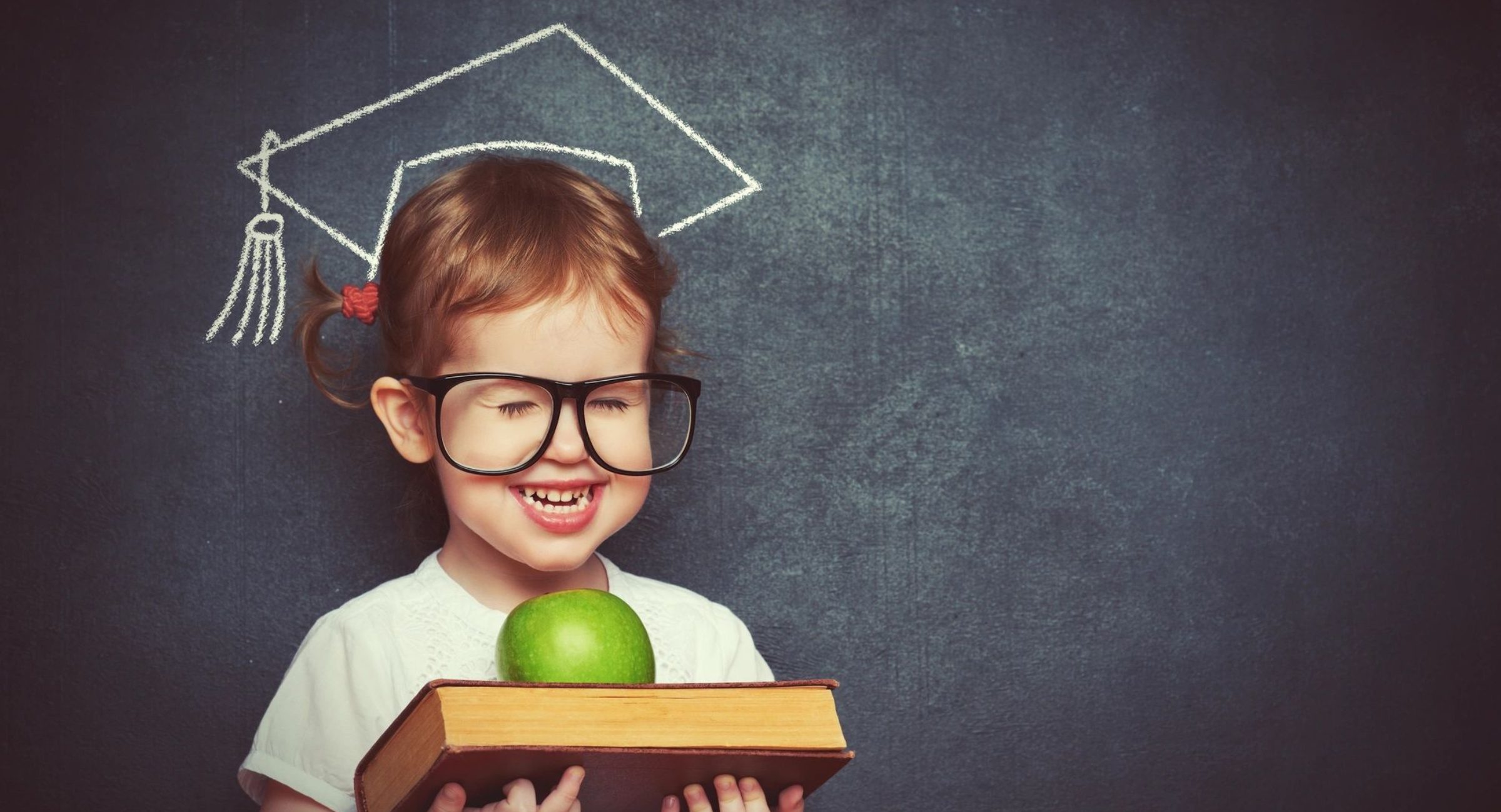 Next Steps...
Meet our passionate teachers, experience our curriculum, learn about our health and safety policies, and see children excited about learning.